Improve organic traffic to your website
Visibility in the virtual media is the key to the success of any business. And for the small companies, it is even more essential to attract leads. However, when it comes to posting in social media people get confused on the appropriateness of the content; because the social media posts for business must be entirely different ones when compared to the personal ones. Find out ten social media posts ideas that can market your business effectively without being overly forceful
Benefits of social media posts for your small business
More than three-fourths of the literate population in the world depend upon social media posts to understand various products and services. Businesses too have understood lately that, to attract potential customers, one must be adept in posting attractive contents with a milder tone of marketing. What makes social media marketing a better marketing strategy than any other does? Well, that must be because of the varied attributes such as,
Minimal media costs as social media is free
Better reach out to the customers as most of them depend upon social media to contact small business
Social mediums are excellent platforms to promote brands and building reputation
The best platform to connect similar businesses
If you want your business to gain profits by harnessing the power of social media, learn the top ten social media posts ideas to enhance your contents.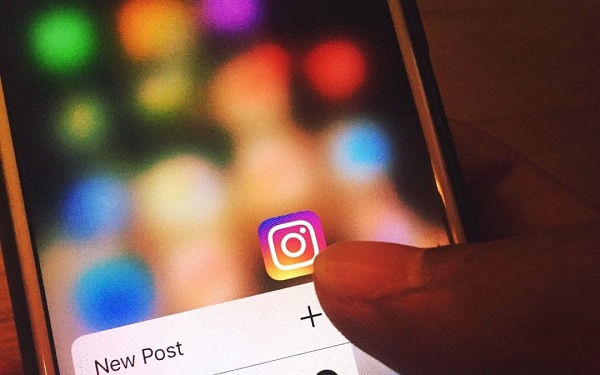 Top ten social media posts ideas for your small business
Create your contents
Create and share materials about your business, such as infographics, blogs, or eBooks in your social media posts. Ensure that the contents are informational rather than sales oriented.
Share other informational contents too
Even though you own your social media page, occasional sharing of related contents by others can help you to reach out to a bigger audience. Tag contents of other related business to gather more attention.
FAQ model contents
Create a post that gives a solution to a standard query of your customers. This is an excellent way of highlighting your expertise in the field. You can even share tips as well as guidelines that benefit your readers.
Showcasing behind the scene info
Social media has a personalized nature. Hence, a customer using social media would love watching behind the scenes culture of your office. Post interesting videos or pictures involving your employees.
Stories or anecdotes
You can make exciting posts regarding your client's success stories or anecdotes without stressing too much about marketing. This can also include requesting your clients to share testimonials.
Posts about your success
Occasional posts about your successful sales can be helpful, by ensuring posts being limited to one out of ten. If self-promotional posts are too frequent, there is a chance that the readers would get annoyed.
Engaging your customers
It will annoy the customers if the posts are too one-sided, and hence occasional posting of contents that engages them will facilitate persistent patronage. This can be done by posting simple conversational posts or tweets and encouraging readers to post their views.
Engage your customers or potential customers with the above mentioned exciting ideas and help yourself in creating a strong client base.
Know More About : Make The Best Out Of These Outstanding Facebook Post Ideas