PRIX INTRA BLOG REWARDS
Attention Blogger! Make the most of this unique opportunity from Prix Intra especially for bloggers and companies creating attractive posts on the social media through their voracious blogging, snapchatting, instagramming and vlogging. Prix Intra acknowledges the talent and throws open the gates to bloggers who create unique and interactive content. Our rewarding program recognizes the best talent bloggers from diverse fields like automotive, dating, art and culture, digital technology, education, fashion and beauty, environment, food and drink, healthcare, lifestyle, social awareness, travel, photography, marketing and other categories.
Our awards are the right launch pad for budding bloggers who want to make a change in the field. This is an exciting time for industry bloggers who are looking for the right motivation to showcase their expertise and make a difference. Our awards identify the viral style across varied industries and choose the most overarching content for the award. Not just individuals but companies also take part in our competition to combat for the most prestigious recognition.
Prix Intra is unique and stands apart from the rest of the awards by giving true recognition to talent thereby promoting the individual or the company. Our event helps the blogger to connect with brands and enhance their online fan following. Join us in the quest for best bloggers.
BEST BLOGGER AWARDS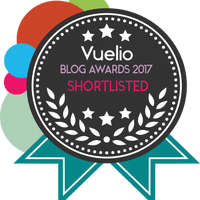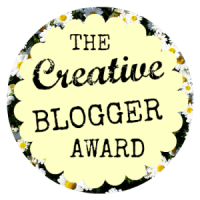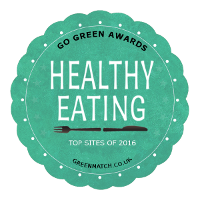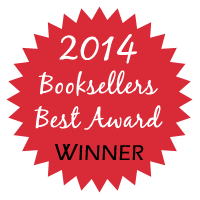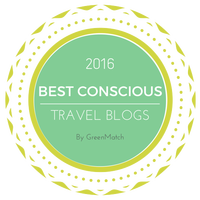 BEST AWARD WINNER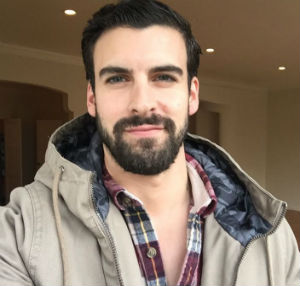 Cupofjo.com
A well deserved blog post to make it to the winning podium. The Lifestyle blog was a killer and the information was extremely useful. It was wonderful of you to share valuable information with good humor in your post. It was easy to read and fun.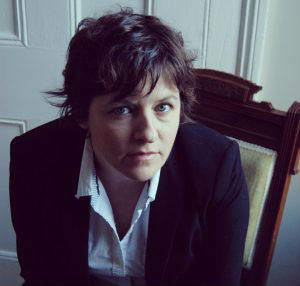 Thisiscolossal.com
Congratulations on receiving the Culture and Art category blog award. The post was written with unwavering passion and the content on the African art forms and was truly mesmerizing. The readership metric shows a good number showcasing the influence you have created on the readers.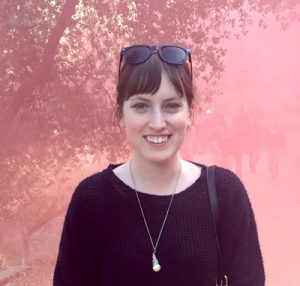 Penelopetrunk.com
Kudos on winning the blogger award! The blog is sure to add value to the life of the readers. An interesting read on how people discover the value of life and how they add value to someone else' life, definitely a worthy content.