ABOUT PRIX INTRA BLOG
We are a team of passionate bloggers from diverse industries like food, health, business, education, and marketing. We use this blogging site as a platform to share our knowledge and experiences. Though we belong to different industries, our passion unites us and thus we were able to successfully launch and maintain this website. We will be sharing interesting and trending topics in food and business industries regularly. We also cover mental and physical health topics objectively and openly for your wellness and benefits.Our platform remains a safe place for every individual to receive and obtain advice through blogs and we also offer access to the latest research updates and news. If you want to exchange advice and ideas or obtain valid information, surely, you will find our site useful. 
We are dedicated to bringing all important matters into the spotlight. We are transforming the way we assume about health and wellness through expert hosted videos, moderated conversations, and content. Our team members are expertise in product management, marketing, media, and editorial and boost creativity all over the organization.Social media marketing is the latest trend and most people are not sure how to utilize it well. Our team members are experts in Social Media Marketing and guide how to implement social media marketing in various industries. If you are new to business or wish to perform social media marketing for your education or health business, you can easily learn a lot of new techniques and skills on our website.
Thank you for visiting our website. We are trying our level best to improve our services and contents. If you feel that we can add more information to any content, you can share or comment. We are open to hearing your queries and suggestions. Keep visiting our blog for the latest updates.
Blogging Trends
If you are thinking to start a blog for your business website, you need to first learn the latest blogging trends. Most bloggers wonder about the right word count to maintain in a blog. A study by SearchMetrics has shared that blogs with 1500+ words get more lead visitors and social media attention. If you are writing a blog of fewer than 500 words, you need to consider improving the word count. Besides word count, quality is also important.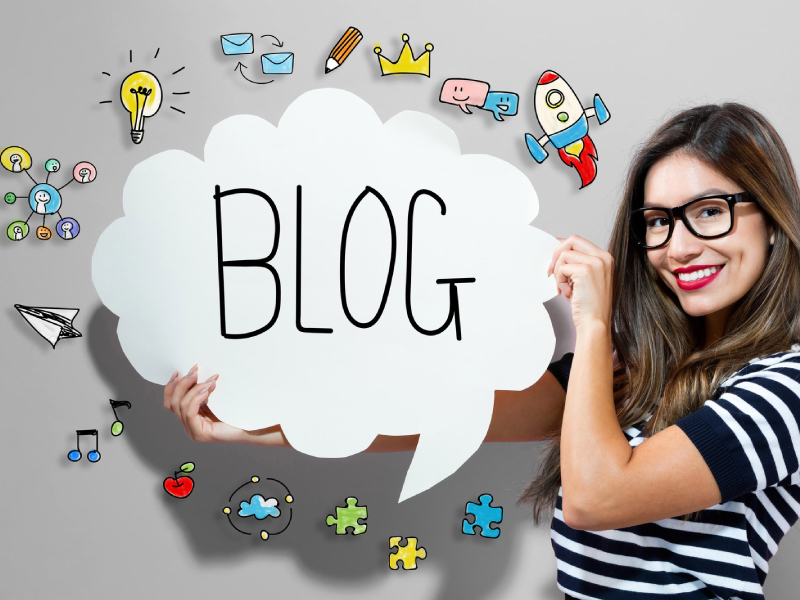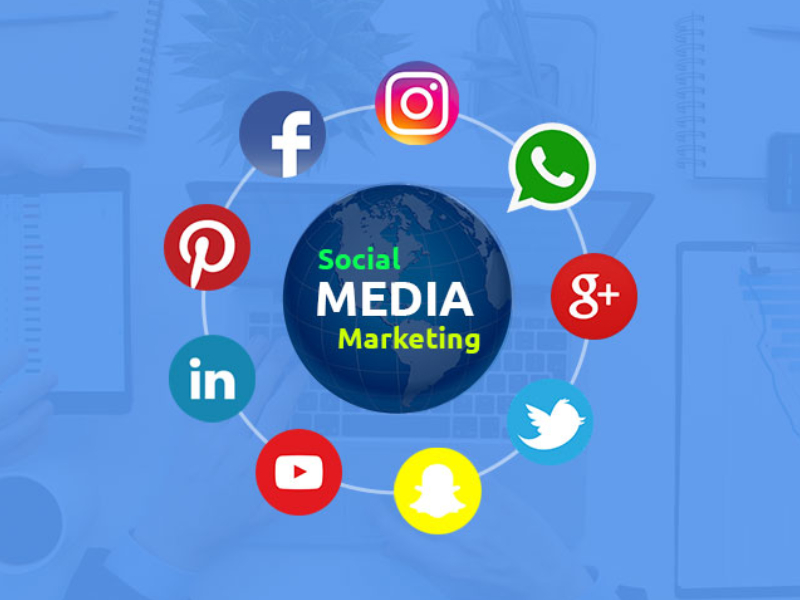 Social Media Marketing
If you have started to do social media marketing, you should ensure to begin with a goal. When you do not start with any target, then there would not be any driving force behind your marketing strategy. Take a paper and write down the goals. When you are fixing a goal, ensure to be specific. It is also recommended to fix attainable goals. Ensure that the goals are measurable. Look at your target audience when fixing your goal.