Blogs are excellent marketing tools for all types of business. Entrepreneurs who start with a new business think of creating a blog to promote their business. Some of the entrepreneur blogs available on the Internet are of great use for people who have just started with a new business. These blogs serve as a wonderful platform and offer useful and informative tips on running a successful business. The following talks about some of the top entrepreneur blogs and the benefits of reading the same.
What are Entrepreneur Blogs?
Entrepreneur blogs are business blogs written mainly to target people who are related to business. They offer amazing tips on starting and promoting a business to the next level. These blogs are mostly written by entrepreneurs who are successful in their business. Entrepreneur blogs mostly share business ideas, personal experience of entrepreneurs and motivational contents that serve as a great source of inspiration for others.
List of Top Entrepreneur Blogs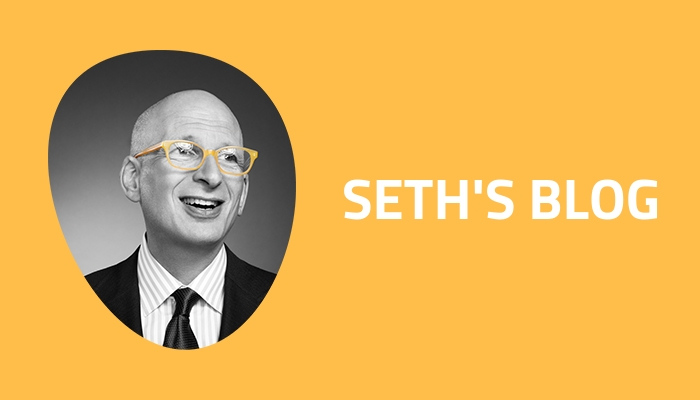 Motivational Blog By Seth Godin: This is a great entrepreneurial blog for people who are looking for a daily dose of motivation. It is popular as millions of people are following it daily. Seth comes up with regular blogs which offer some practical advice on running a business. His blogs are straight-forward and honest.
Both Sides of The Table By Mark Suster: This entrepreneur blog is from a successful businessman who has lots of experience in running two companies. The blog comes up with some useful business ideas and scenarios that help start-up business owners. Mark Suster explains complex entrepreneur concepts in simple terms. Beginners who are new to business follow this blog for a better understanding of the business world.
Copyblogger: This is the most popular blog, followed by many people across the world. Start-ups must build a brand voice for their business and emerge as a leader in their industry. You can find great tips on these topics. It also comes with useful resources that help bloggers to improve their writing and blogging skills.
The Entrepreneurial Mind By Dr Jeff Cornwall: This entrepreneur blog offers some valuable business ideas and advice for people who have just entered into business. You would get to know about launching a business model, understanding customers and other essential business insights.
Entrepreneur's Journey By Yaro Starak: Are you looking for ideas to start an online business. This entrepreneur blog offers all the required inputs to start and run a successful online business. This blog talks about how to write effective business blogs, the importance of newsletters and tips on taking your business on the online platform.
The 4-Hour Workweek By Tim Ferris: This entrepreneur blog is created by an expert tech advisor and investor. You can find podcasts, blogs on running and managing a business.
Benefits of Following Entrepreneur Blogs
Entrepreneur blogs are a rich source of information and advice on running a successful business. Start-up owners, entrepreneurs and business professionals can benefit a lot by following entrepreneur blogs. The following are some of the critical benefits of following entrepreneur blogs.
Know Innovative Business: By following entrepreneur blogs, you get to know about some innovative business ideas. This is important so that business owners can sustain in the business world despite the rising competition.
Learn From Other's Experience: Most of the entrepreneur blogs share the business experience of highly successful entrepreneurs. This would serve as valuable information to manage the different business scenarios for start-up business owners.
Know Current Business Trends: Business owners must stay updated on current business trends. Following entrepreneur blogs would be a great source of information to know about the latest market trends, latest products in markets and trendy business ideas.
Know More About : What Are Edtech Blogs?