Get To Know About Wedding Photography From Popular Blogs
Wedding photography blogs offer some useful insight into wedding photography. You get to know about the type of wedding photography that is widely popular in this modern world. Blogs try to bring out the significance of pre and post-wedding shoot. You get to know in detail about the techniques and tactics involved in wedding photography through some of the following popular wedding photography blogs..
WeDid
Cinematic Weddings
Shaadi Saga
These blogs try to emphasis on the importance of hiring a professional wedding photographer for capturing pictures on a wedding.
Wedid is a popular wedding photography blog and nominated for our prixintablog contest. Wedid also won the best blog article award. Here you would get to know some of the useful information on wedding photography shared in popular blogs.
Is It Necessary To Hire Professionals For Wedding Photographs?
Wedding is an essential event in anyone's life. Wedding day celebrations are indeed filled with fun and emotions. Everyone wishes to capture glimpses of their special day so that they can cherish it forever. Photographs during a wedding can help to capture the beautiful moments of their wedding. The quality of wedding photographs is essential as your wedding album should be able to express the wedding moments perfectly.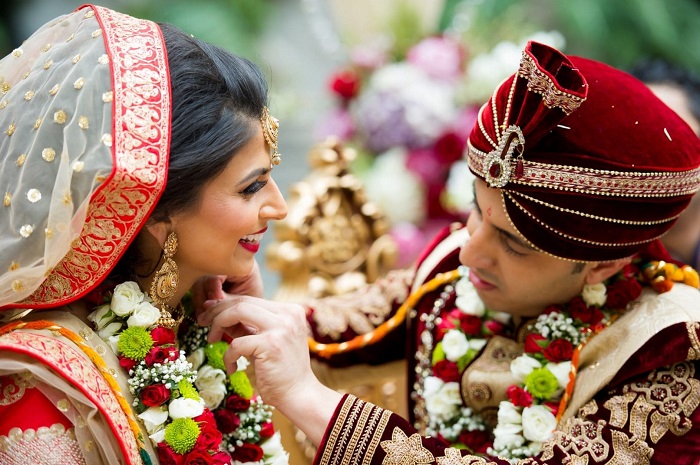 Hiring a professional wedding photographer is essential so that they can bring out the mixed feelings of the couple through their lens in a unique way. A professional wedding photographer is equipped with the latest camera and other types of photography-related equipment. They are aware of the settings of the camera they use and handle it professionally. A professional wedding photographer would not miss out on the happenings of the wedding in spite of huge guests. They never miss out small details of the wedding event. A professional wedding photographer can deal with lightings, gloomy weather in the perfect way. They do not miss the special moments of the couple and make it look appealing. When clicking photos experienced photographers make the couples and guests feel comfortable.
Thus always hire a professional wedding photographer for capturing the special moments of your wedding. Do not rely on an amateur to capture wedding photographs just because he/she owns the latest camera.
Fun Photos Of The Bride
In the olden days, a wedding was conducted formally with a lot of reverence. Brides were supposed to enter the wedding hall with their pious look. These age-old traditions have faded and today brides rock the wedding hall with their stunning dances and glorious smile. The professional photographer put in all their efforts to capture the fun moments of the bride. Photos of the exciting and fun-filled bride would create a lasting memory for the bride. Do not miss out to capture the fun pictures of the beautiful and over-excited bride of the wedding.
Pre-wedding Shoot-Creates Great Memories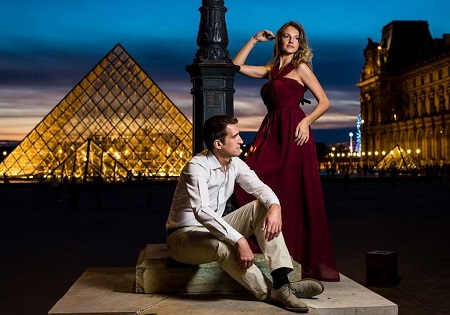 A pre-wedding shoot is a popular trend among couple's in this modern world. Today couple's wish to know about each other before their wedding and hang out at various places. Pre-wedding shoot would be an excellent opportunity to spend some quality time with your better half. It also gives a chance to get to know about the photographer who is hired for your wedding. Professional wedding photographers consider the pre-wedding shoot as an opportunity to understand the couple. They get to know about their preferences and likings when they go for a photo session before their wedding. Check Out – Some latest trends in pre-wedding photography.
Couples prefer to go for candid photography during their pre-wedding shoot. Usually, a pre-wedding shoot is planned in some fancy places like parks, beaches, and hill stations. Choose the right place for the pre-wedding photoshoot. It can either be a romantic or a casual one based on the preference of the couple. During the pre-wedding shoot, the couple can decide their attire or costume based on their personal choice. You get to pose some funny poses as a couple which adds up spice to your upcoming life. Pre-wedding shoot would create wonderful memories when you flip into your wedding album.
The above offers some useful insights about wedding photography from some of the popular wedding photography blogs.
Know More About : A Complete Overview – Blog