What Are The Elements Of A Good Educational Blog?
The objective of this article is to give IAS aspirants a leg-up. The Indian Civil Services exam conducted by UPSC is one of the toughest competitions in India. Clearing the IAS exam takes strong will power and great preparations. It is why every little bit helps. To crack it, a student who aspires to be a civil servant needs all the aid they can get. This includes blogs that help in the UPSC civil services preparation like the Chinmaya IAS Academy Blog.
Before we dive into some of the best IAS blogs on the internet, we take a look at what makes a good education blog.
• What is an educational blog?
A blog that offers information on any niche of education is an educational blog. It could be about current news and trends in education or tips to students for studying or lesson plans for parents. It could even be videos, tutorials, and online courses. Some of the most common educational blogs you'll find are:
Tutoring
Tips for doing well in school
Technology in education
Advice to college students on how to succeed in higher education
Curriculum and other education products reviews
Teacher blogs where the teacher keeps students and parents updated
The best educational blog is one that:
Caters to information that is necessary for students and parents.
Improves your learning
Reaches out to the community to better serve the students
Engages with the audience to enhance the learning experience.
It involves other experts, forums, and people connected to the educational niche to ensure that students get a holistic education.
Offer guest posts so that the audience has access to as much knowledge as possible.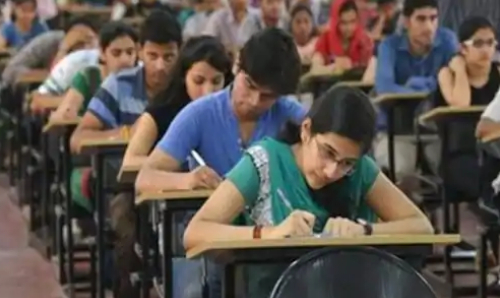 Education Blogs To Help You Preparing For UPSC Exams
By now, two things are explicit. The IAS exam is nothing to sneeze at which means any help an aspirant can get is welcome. Blogs, rather useful blogs, are excellent strategies to help prepare for the test. The next natural question is what are the top IAS exam blogs that a student should read through. We give you four options:
• Chinmaya IAS Academy Blog
Preparation for IAS takes not only knowledge but constant motivation and a bag full of tricks. This is where the Chinmaya IAS blog steps-in. It is one of the few blogs that put a checkmark on every item of the 'what makes a good educational blog' list. From tricks on cracking the exam to helpful notes on subjects and topics, the blog has it all. How to bust stress, what books to select, or how to plan IAS preparation, every topic under the sun is covered. It is why it was awarded the best blog award in prixintrablog contest.
• Irasinghal.blogspot.com
The first differently-abled woman to top the UPSC CSE, Ira Singhal is putting her knowledge for the use of others. The 2014 topper uses the blog to aid IAS aspirants to prepare for the competition. Some of the elements the blog, run by Ira Singhal herself, covers are:
exam guidance
tips on studying
book recommendations
preparation strategy
FAQs addressing queries
links for video lectures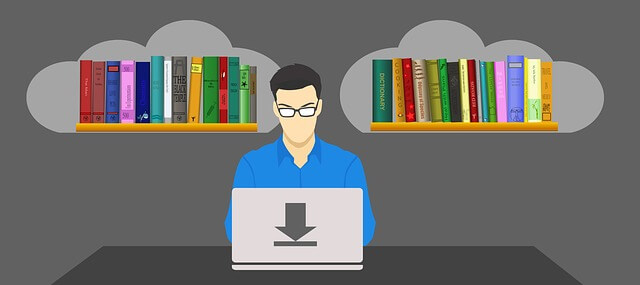 Two More IAS Prep Blogs That Are Helpful
• IAS Kracker
When the name says it all, there is no need to introduce the blog. The blog is an excellent way to jump state UPSC CSE preparation. Some particularly helpful features of the blog are:
 Analysis and tips
Insightful articles and discussions
General book suggestions for Prelims and Mains
subject-wise book recommendations for Prelims and Mains
Links to other resources for studying
• Neo Stencil
When you are looking for a decent enough platform to help study for the IAS exam, NeoStencil makes the cut. From question banks to current affairs, from videos to workshops, from mock tests to tips, the blog is a solid place to begin preparation. Check Out – some more insights about the best education blogs for preparing UPSC exams.
Know More About : Inspirational Wedding Photography Blogs To Follow.