Are you prepared to start a food blog?
If you are interested in beginning and managing food blogs, then you should be aware of all the knacks and tactics of running food blogs. Some people will have a lot of excellent recipes but find it hard to deal with the technical part. Well, in that case, you can just hire an expert to handle the technical part. No matter, you wish to become a successful food blogger or begin a cooking blog, our tips will simplify your entire technical issues.
Appoint a web designer
When you need custom designs, you have to spend thousands of dollars. They are a good option if you have a sufficient budget. It is recommended to appoint a web designer and share all your ideas with him/her. Ensure to hire through references and after performing a thorough background check. Do sufficient research before taking him/her on your team.
Doing it on own
If you do not want to spend money by hiring a web designer, then you have to take care of the technical part. The cost of developing a website through WordPress is not much expensive. You can use the tools and develop a website on your own. But the only thing is you should spend sufficient time to do all these basic setups and hosting tasks.
Basic steps to begin your favorite food blog
Hosting a food blog through WordPress would remain beautiful and functional. The blog can have its distinct look and domain name of your choice. It can be increased in size as the popularity and content grow. We recommend you to take note of these tips to make your food blog a successful one.
1. Give an attractive name to your blog and purchasing a similar domain name:
It is best to select domain names that are memorable, short, and end with .com.
2. Select a suitable web host:
The web host is very important as it makes your website accessible and stores your website. In simple words, the website resides on the server of the web host.
3. Make complete use of WordPress:
WordPress is one of the best blogging platforms. It has a large collection of basic features that are available at free of cost.
4. Select a WordPress theme:
The theme of the website plays an important part. It determines the functionality, feel, and look of your website.
5. Install Google tools:
Google provides invaluable services and tools such as Search Console and Google Analytics.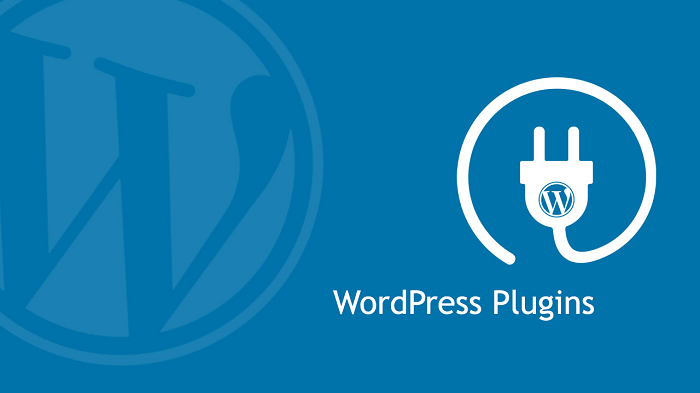 6. Set up WordPress plugins:
It enhances the functionality in particular areas. For instance, there are even plugins to prevent spam comments.
7. Begin blogging:
Publish your recipes, photos, and stories.
Tips to select an attractive blog name:
It may be challenging to choose a name for your blog. It is recommended to brainstorm by listing terms that elaborate your cooking style, background, lifestyle, etc. or selecting as per your mission statement. Discuss it with your friends. Add your name or your pet's name. Several great names are not yet taken.
Some of the characteristics of blog name are as follows:
Simple to spell
Short
Memorable
Descriptive
After finding some good names, you have to see their availability. As .com is universal and standard, you need to look for names that are present in .com. Ensure not to use names with punctuation marks or hyphens. They are hard to remember.
Tips for designing a simple and user-friendly food blog:
While customizing the settings, you have to remember certain points in mind.
They are as follows:
Suggest sharing: Offer a social media sharing option at the post's end. This way, the readers can share your post on their social media channel easily with just a click of the button.
Commenting: When you are adding a commenting option, ensure not to ask visitors to sign up or does not require CAPTCHAs.
Encourage the following: Add appropriate links to the email subscription option, social media, and RSS feed on all pages.
Clear navigation: Ensure to maintain the blog design uncluttered and clean. This way the visitors can easily access what they are searching for.
How to write food blogs?
Be authentic: Ensure to produce the best content and post what you love.
Do not give up: At the start, the growth will look small. But as time goes, you can see good improvement in your blog. Ensure to stick with the theme and continue doing the best. Do not ever pause thinking that it is hard to accomplish good traffic.
Post original content: When visitors prefer your content, they would start to visit your blog again and again. Ensure to post original and unique content. For example, if you post recipes that are unique and simple to do, surely you can see a lot of likes and followers for your blog.
Know More About : Famous Food Bloggers To Follow