Increase The Value Of Your Home With Innovative Remodeling Tips
---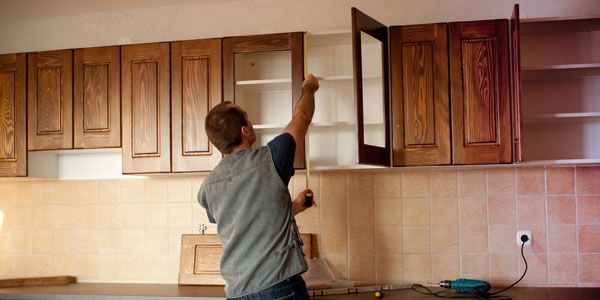 ---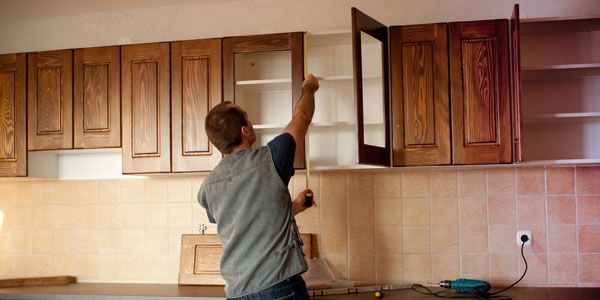 Deciding on a home is the toughest decision; a prospective homebuyer has to take. Since a lot of investment goes into buying a home it is important to value your decision based on a number of factors. When it is time to sell your house, there are certain aspects to consider. If your house is due for sale when the markets are low then it is time to wait. But still if you decide to push your property during lows then you need to undertake home improvement. Remodelling a home can be handed over to the experts who can take care of painting, flooring, roofing and other issues. They have the right support from mezzanine floor manufacturers, roofing suppliers among others. You can read the blog post on how to home improvement promotes a quick sale at icommunicationsandmarketing.com .
Ways to add value to your home
Home renovation is undertaken not just to improve the prospects of a sale but also to enhance the quality of living. The following are some remodelling tips you can opt for:
Kitchen remodeling
The kitchen is the soul of a home. The major part of the investment can be put in the kitchen remodelling and it is sure to pay off. But ensure that the kitchen is not fancy but functional and hygienic. There is no need to add jazz to your kitchen. Investing in a deluxe kitchen could be a blunder. The kitchen has to blend with the rest of the house to make it look uniform.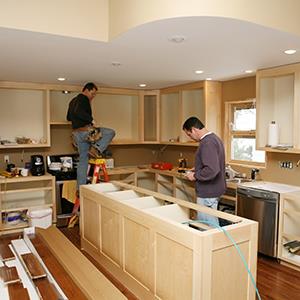 A buyer would not prefer to put money in a fancy kitchen. Spending a heavy chunk of money on kitchen remodelling can take a beating on your renovation budget. A fresh coat of paint and a few storage cabinets can give uplift to the kitchen. In the kitchen avoid the use of high VOC paint. Make it as eco-friendly as possible, as what we cook here goes into the system of your loved ones. Invest in energy efficient appliances, especially star rated to save on your energy bills, because buyers are always looking for ways to save money.
Bathroom remodeling
Adding or remodelling a bathroom can definitely fetch you a good buy. While considering adding an extra bathroom, take into account underutilised spaces. You can consider closets, under the stairs area and more to build an extra bathroom. Accessories and additions determine the cost of bathroom remodelling. Remember floor model sinks and toilets often are unattractive and disinterest the buyer.
Find extra space
Building a new room could be expensive, instead you can reinvest in a space and save money. A basement or attic could be the right place to create an additional room. Even garage space can be converted into a small apartment. Adding a deck also can increase the value of your home. An improved backyard also can add appeal to your property. Again all this depends on how much of space is available on your property.
Green homes are turning out to be a priority option among home buyers. Ensure your home is energy efficient and eco-friendly. Keep your home in top condition with fresh paints and functional interiors. Remember a well-cared home sells quickly even in a sluggish market.
Tags:
Prior Option